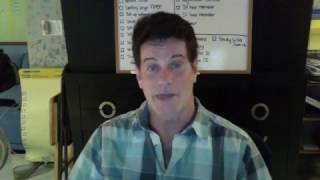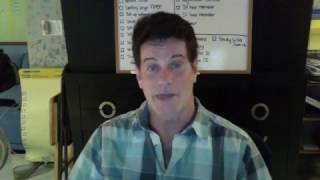 I just got home from the Tuesdays@9 writers' workshop and I have to say I'm feeling pretty good about myself. I received notification...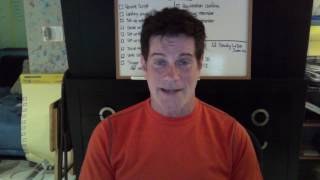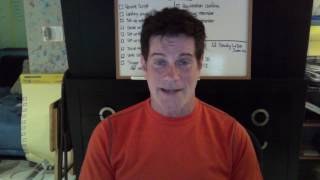 SE2 D192: Back in the Saddle
Welcome back, dear follower. It has been 2 months since my last post and what a whirlwind it's been. From having so much time on my hands...